About PCD
Discover the Power of Knowledge
PCD Solutions is a specialized integration partner for enterprise Cloud infrastructure and datacentre solutions. For almost 20 years, the PCD Solutions team has been supporting clients through datacentre transformation and modernization projects.
Our company has extensive experience in solution design and deployment using several platforms such as VMware Cloud, MS Azure, AWS, IBM Cloud and Google. PCD has more than 100 major private and public sector clients in Canada, including many TOP 500 businesses.
Quick facts about PCD
Member of the Converge family, one of the largest integration partner groups in North America, since February 2020.
Multiple deployments using platforms such as VMware Cloud (local mode), VMware on Microsoft Azure, AWS, IBM, Google and certain native services.
Established relationships with leading manufacturers in the enterprise market, including Dell EMC, IBM, VMware, Cohesity, PureStorage, Veeam, Exagrid, HPE, etc.
A team of technical specialists and experts with over 25 years of experience in the field.
Known for our depth of expertise, personalized service, 360-degree vision and approach focused on your business priorities.
Proud of our reputation
Over the years, PCD Solutions has built a reputation of excellence within the industry for the quality of its services and client satisfaction. In fact, our team is often called upon to represent our manufacturer partners' professional services as a local centre of expertise. PCD Solutions / Converge therefore brings the expertise, experience and technical capabilities needed to realize your projects, as well as a bilingual approach.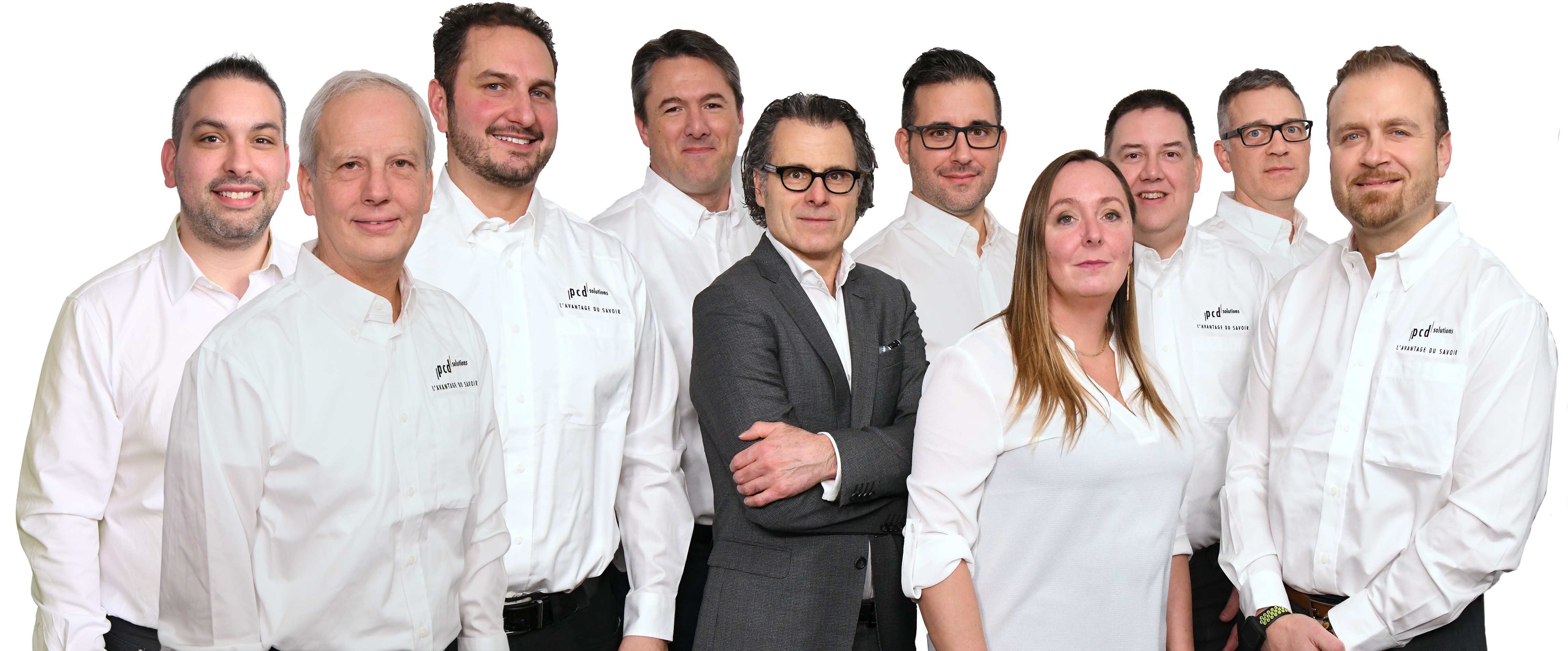 Our vision
PCD Solutions / Converge seeks to position itself at the heart of its clients' innovation projects, pushing the limits of what is possible thanks to the latest technologies. We want to be your trusted advisor and a key element in the delivery and success of your initiatives. In short, we want you to view our team as a genuine hub of expertise and knowledge.
Member of the Converge family
Converge Technology Solutions is a North American hybrid IT solution provider that distinguishes itself by its vast network of regional integration partners specializing in fields such as: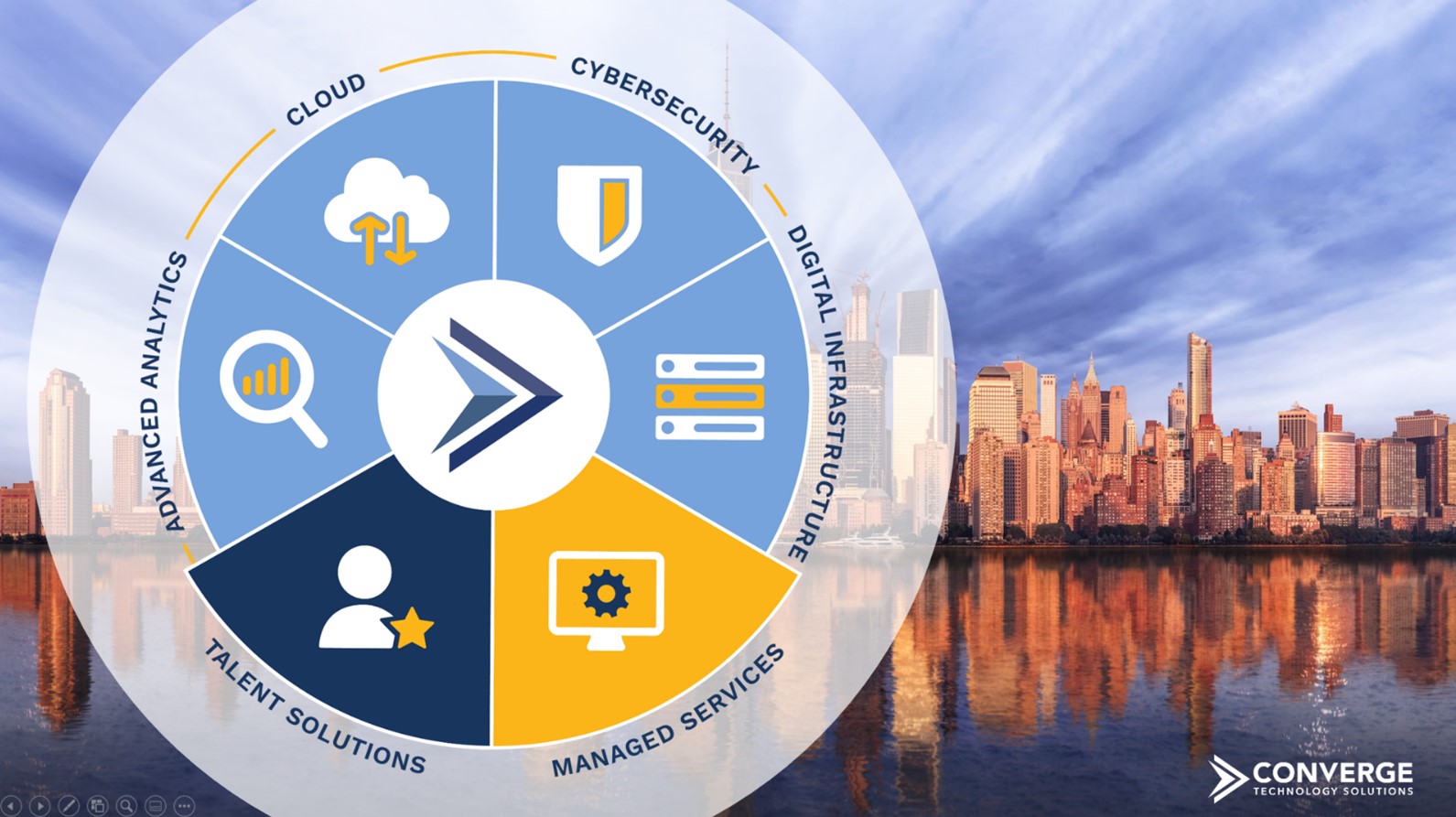 Our Team and Areas of Expertise
In Canada, the PCD team's expertise adds particular value to Converge's Digital infrastructure and Cloud solutions practices.
Our local team members have many years of experience implementing datacentre infrastructure modernization and transformation projects. More recently, the team has been involved in various public Cloud service transition and migration initiatives. In both cases, the planning process and project delivery approach make all the difference.
Our support approach allows you to:
Accelerate attainment of targeted objectives
Control project delivery quality
Maximize benefits
Reduce risks for your organization
Our core areas of expertise:
How PCD / Converge can help you
Strengths that make us successful every day
Listening to your needs
The quality of our people and their concrete project experience in the field
Our support approach
Our added value (education sessions, TechnoLab, Innovation Centre, business partnerships)
Consistent service quality
On-time and on-budget delivery
Our commitment to your success
Our ability to deliver complex projects in turnkey mode
Our company values and culture