Cloud Platforms
Hybrid, Cloud-Ready Solutions | Plan your datacentre's extension to the Public Cloud. Assess new disaster recovery options.
Challenges
Well before the pandemic began, companies were starting to look to the Cloud, often adopting a hybrid approach. Now they want to accelerate the transition of their services to the public Cloud, plan their current datacentre's extension or use the Cloud as a disaster recovery approach. In any case, they are seeking to leverage savings, flexibility and the new possibilities available through the hybrid Cloud.
What is your enterprise Cloud strategy? What services could help you meet your objectives?
VMware Cloud solutions based on Azure or AWS
Infrastructure services (IaaS)
Cloud storage and backup services
Disaster recovery infrastructure (DRaaS)
Development environments (PaaS)
Native Cloud services and applications
In all situations, operating a public Cloud requires careful planning. Many elements need to be considered to build a solid, scalable and secure enterprise foundation.
How can PCD help?
By helping you clarify your public Cloud strategy and identify your first potential use cases.
By putting in place a security management and governance framework tailored to your organization.
By establishing your enterprise architecture and foundations based on your public Cloud objectives.
By supporting you in migrating your services to Azure, AWS, etc.
By guiding your future decisions regarding service placement on the public Cloud.
By putting in place service quality, security control and use tracking tools.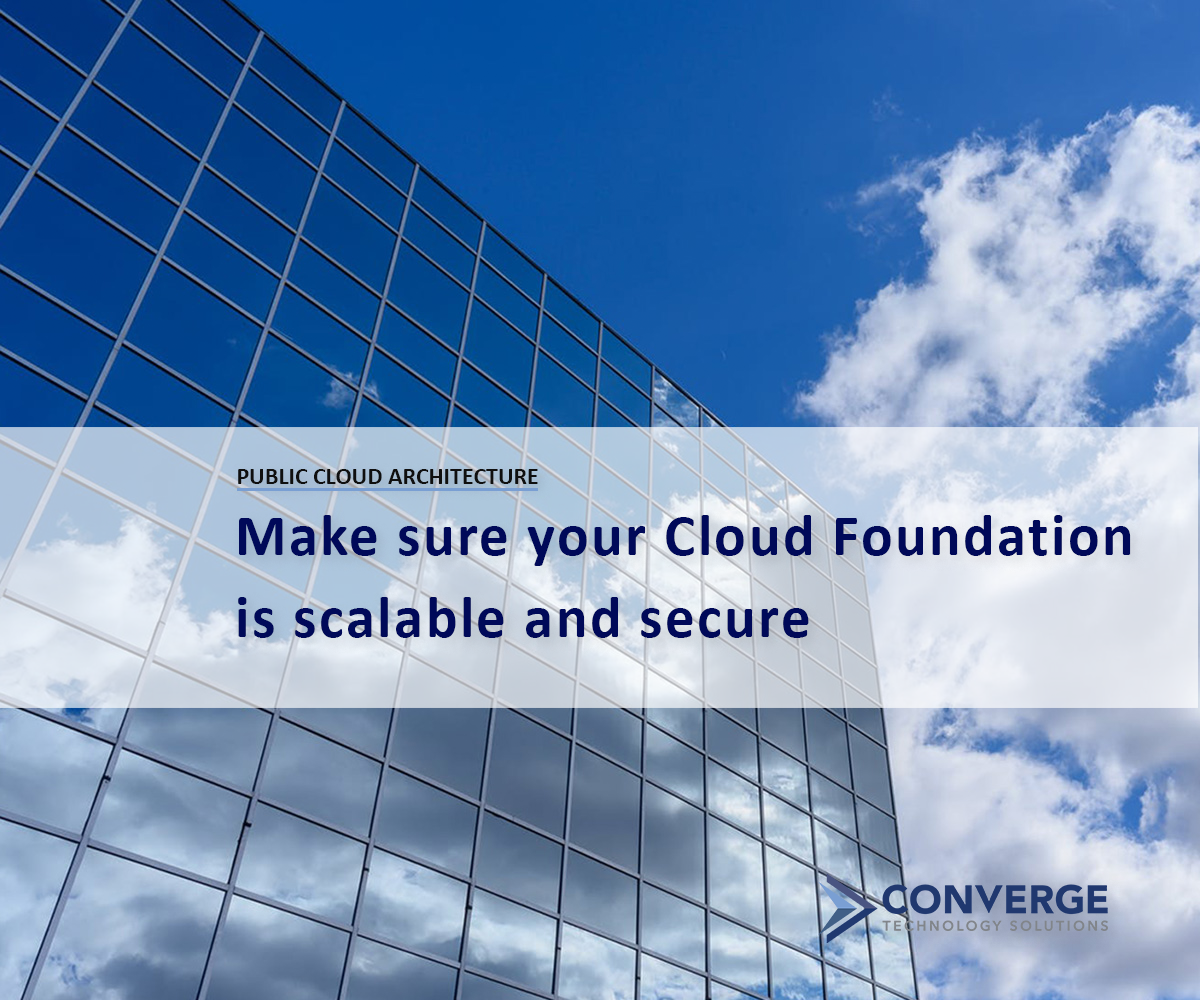 Targeted Benefits
Leverage the public Cloud and native services
Accelerate project delivery.
Increase your environments' agility and scalability.
Discover the flexibility of a new IT "consumption" method.
Take advantage of predictable monthly costs (usage-based).
Connect your environment to native services (backup, disaster recovery, BI, AI, collaboration, e-commerce, etc.).
Simplify backup operations
Rethink how you protect your critical environments.
Leverage cutting edge backup services, activated only in case of incident.
Take advantage of new automation possibilities.
Reduce management complexity and your costs.
Modernize applications
Take advantage of microservice architecture.
Successfully integrate container technology.
Support DEV/OPS mode projects with agility.
Explore new technology solutions (serverless, infrastructure as code).
Examples of Interventions
Health check / optimization
Discovery session
Targeted master plan – Extension to the public Cloud, Cloud backup (roadmap)
Architecture workshop / design
Launch plan – VMware Cloud Foundation / Azure / AWS
Proof of concept (POC)
Implementation / deployment
Application and data migration to the public Cloud
Cloud backup solutions
Security enhancement
Operations support / support resources