Digital Infrastructure
Modern Datacentre Solutions | Modernize and prepare your company for the hybrid Cloud and IT automation era
Challenges
The Cloud has introduced a brand new "on-demand" approach to service consumption, leading to new user expectations. The increasing need for IT services speed and agility is creating enormous pressure to modernize infrastructure. Naturally, the challenge rests with the numerous traditional services and platforms that remain. But if all this could be deployed in an integrated and consistent way using simple and efficient tools, would you do it?
How can you start your datacentre's digital transformation?
Create your own enterprise Cloud environment.
Shift toward a hyperconverged architecture.
Virtualize and share your resources.
Deploy the VMware Cloud platform.
Transition to automated IT services.
Use software-defined management, security and monitoring.
Establish a connection gateway to public Cloud services.
Take the first step toward the hybrid Cloud era through a transformation approach that returns full control of your environment to your team.
How can PCD help?
By performing a health check on your current infrastructure.
By ensuring that your datacentre has the capacity and performance needed for the projected scenarios.
By reviewing your architecture, needs and future plans.
By establishing the foundations of your own enterprise Cloud.
By deploying the latest infrastructure virtualization tools and a Cloud management platform.
By identifying the first use cases for IT automation and Cloud integration with your team.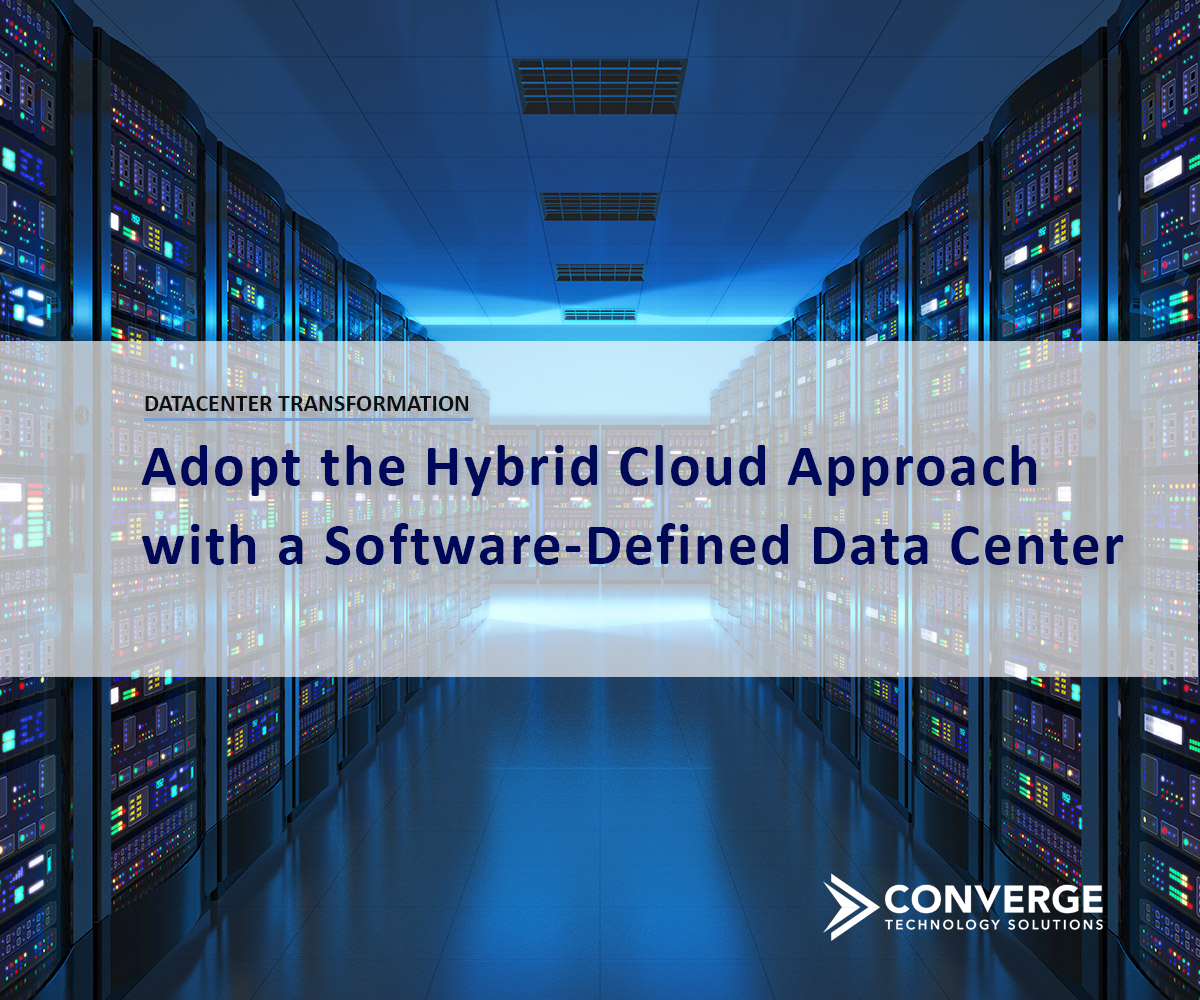 Targeted Benefits
Infrastructure modernization
Optimize the use of your IT resources.
Improve service delivery with a limited number of internal resources.
Simplify and standardize your environment management approach.
Automate operations management.
Transition to a private / hybrid Cloud
Increase service deployment speed and agility.
Connect your local environment to the public Cloud.
Equip your company for the new multi-Cloud management reality.
Track service use and costs.
Examples of Interventions
Health check / optimization
Discovery session
Targeted master plan – IT infrastructure evolution (roadmap)
Negotiation of enterprise licensing agreements (ELAs)
Architecture workshop / design
Proof of concept
VMware Cloud deployment
– VMware Cloud Foundation (VCF), storage virtualization (vSAN), network virtualization (NSX-T)
– Management tools and monitoring (vRealize Ops), IT automation (vRealize Automation), VMware Cloud on Azure / AWS
– Development environments (Tanzu)
Intel/x86 infrastructure deployment – VMware, IBM Power / Linux / AIX
VMware VCF integration with the public Cloud
Operations support / resource placement