Get ready to be able to say "Yes!" to cloud-type requests
This is the spirit and theme of the presentations that will be given at this Innovation Forum session specifically designed for IT executives. The agenda and presentations have been adapted to the interests and questions of CIOs, VPs, and the people responsible for IT and/or architecture with respect to the implementation of cloud or SDDC (Software-Defined Data Center) projects.
At this event you will be able to:
Attend the presentation given by our special guest Peter Near, official representative of VMware's vision for Canada and the strategic alliance between VMware and Amazon
Join the workshop and discussions on the shift to the hybrid cloud
Discover why VMware's Software-Defined Data Centre (SDDC) platform is becoming an industry standard
Learn more about the first cloud achievements in Quebec
Talk with PCD, VMware and Hitachi's experts and other participants about the SDDC approach, the use of public cloud services, the issues that have arisen, and the successes they have had in their companies
Agenda
8:30 AM – Welcome participants
9:00 AM – Opening address
9:10 AM – Round table
9:15 AM – New Hybrid Cloud Reality
9:50 AM – Special presentation, Peter Near
10:50 AM – Round table / Discussion period
11:10 AM – Deploying the SDDC Approach, Sylvain Mony
11:40 AM – Closing remarks
12:00 PM – Lunch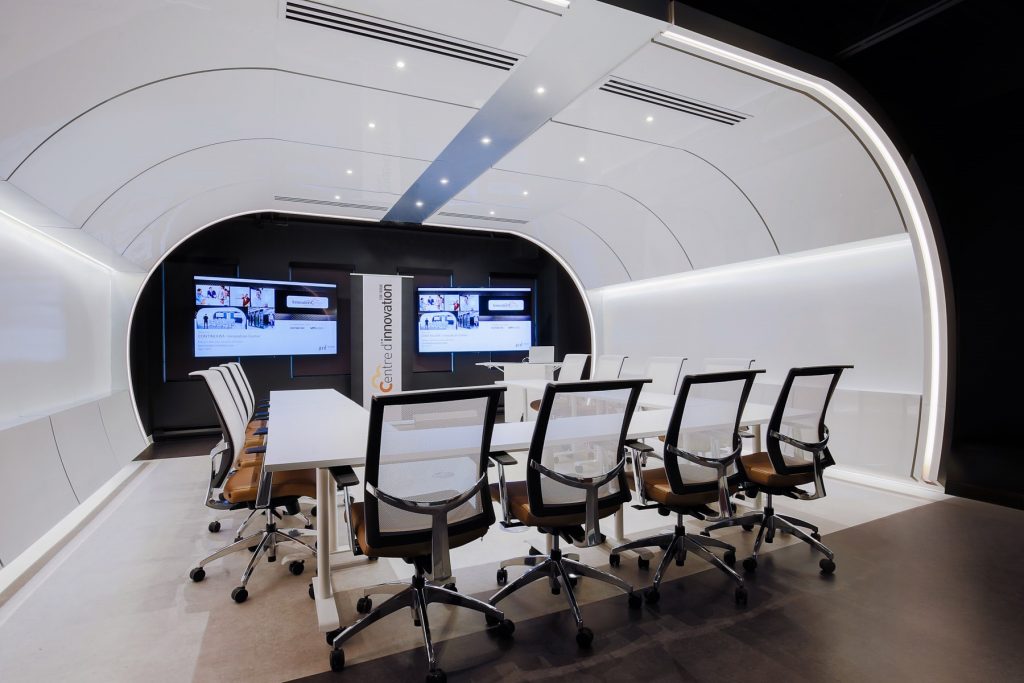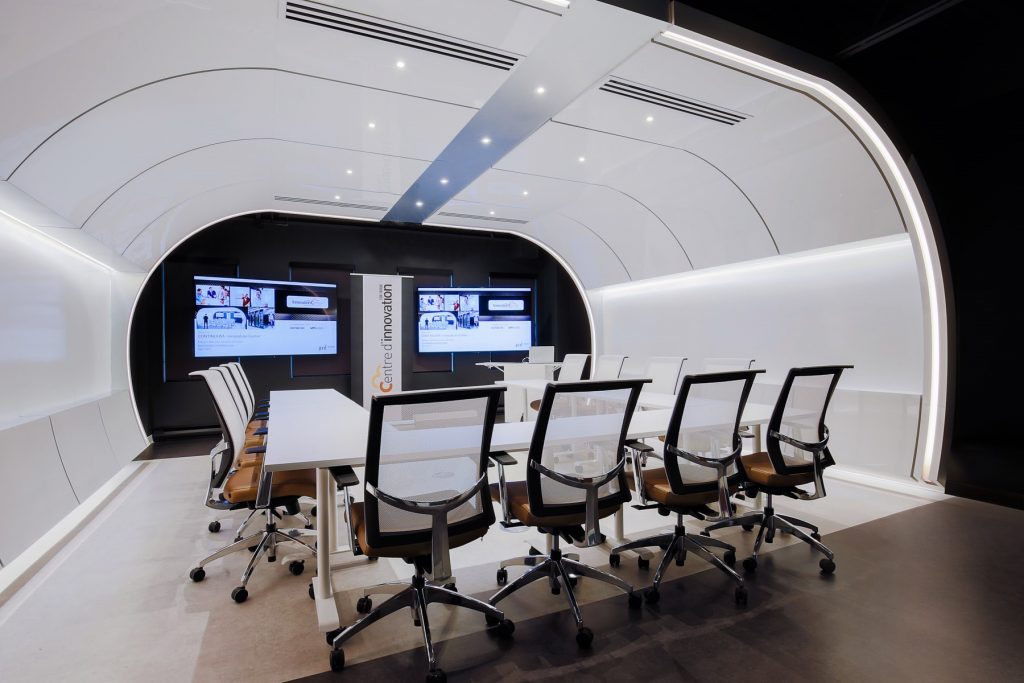 The CONTINUUM™ Innovation Centre – A First in Canada
One visit will convince you. Based here in Montréal, the Innovation Centre lets you compare and take stock of your IT practices in the context of transitioning to the hybrid cloud.
Provides a centre dedicated to education and innovation in the field of enterprise cloud solutions
Brings together the top specialists in the industry
Uses a state-of-the-art technological infrastructure from Hitachi Vantara (UCP Converged Systems) and VMware
Integrates with leading public cloud providers
Has a strong ability to demonstrate SDDC VMware Cloud Solutions
Monitors market trends and the first major cloud projects in Quebec
For more information
Due to the specific format of this event and the limited number of places available, we encourage you to contact us directly to see if it is possible for you to join us or to register for the next session. Please contact us at this address: continuum@pcdsolutions.com