Join us on Thursday, May 12th
Join us on Thursday, May 12th for a short presentation by the Converge (PCD Solutions) and Cohesity teams on the latest Data protection technology and innovations. This will be followed by a unique experience on the multi-level tracks of the brand-new TAG E-Karting Center. Then end the evening Converge invites you for a dinner at the lovely restaurant Steakhouse St-Charles.
Please gather in the conference room by 3:45pm so that we may begin our workshop on next-generation data protection solutions
Agenda
3: 45pm –   Welcome and short presentation workshop
5: 00pm –   Transition to E-Karting activity
5: 10pm –   Short training and start of the races
7: 00pm –   Dinner at restaurant St-Charles Steakhouse
Location: Tag E-Karting Centre, 270 Rue Sicard, Sainte-Thérèse, QC J7E 3X4
See more event details below.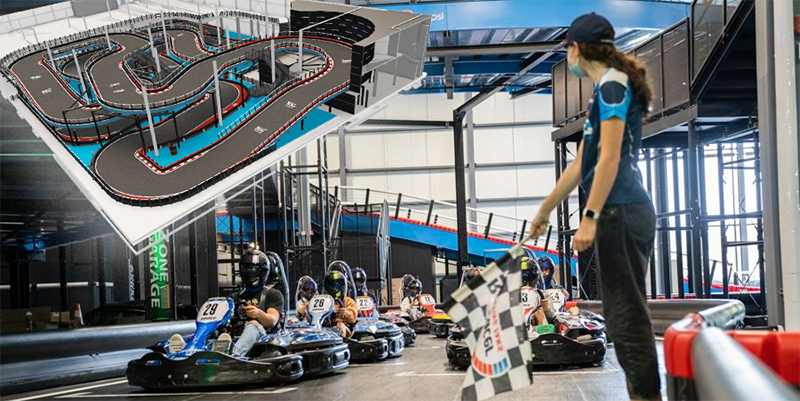 TAG E-Karting Activity
After our short workshop, we will head to the racing tracks and receive a training for the E-Karting activity. Get ready for an adrenaline rush with some of the most rapid and sophisticated Italian electric karts in the world and ½ km multi-level track combining 2 different tracks! All participants will do two sessions on the tracks and the fastest racers will do one final race to win the championship.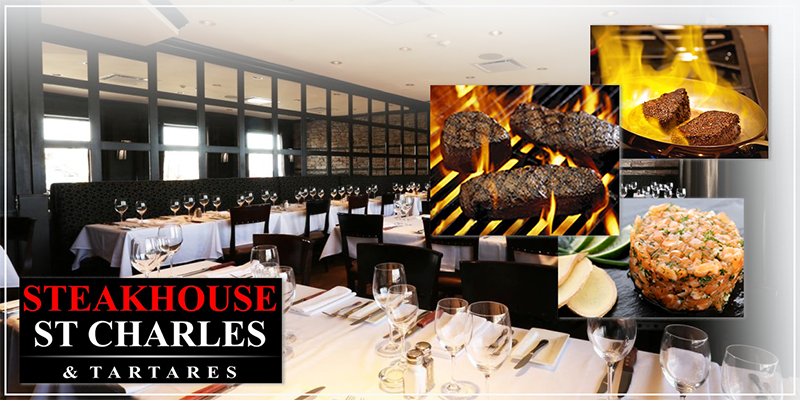 Restaurant St-Charles Steakhouse
Once the races are over and the finalists have their triumphs, we will end the evening on a high note with a delicious dinner at restaurant St.Charles Steakhouse. Whether you're in the mood for steak, tartare, or fish, their mouth-watering menu is sure to please! A great opportunity to connect and meet with other participants. Don't miss your chance to indulge in an evening of fun!
Sign-up here
This event is for our guests only. You should have received an email invite from us or directly from your account manager.  If you have not received that invite please contact us directly. Ishini Fernando – ishini.fernando@convergetp.com, Sans frais 1 (866) 393-1322
In collaboration with