Cohesity – Finally, a single platform to manage your secondary data, storage, archives, files, objects and test/dev data
Over the past few years, companies have been investing into updating their IT systems, replacing their storage technology, deploying virtualization, but in many cases, their infrastructure and data protection mechanisms have been slow to evolve.
All the while the number of applications and platforms to support, the multitude of data types to manage and the overall volume of archived information continues to grow.  This tends to create various information silos (whether internal or public Cloud), which adds a layer of complexity to the operational management, making it difficult to coordinate actions towards an integrated and global strategy related to enterprise data protection.
Main subjects covered in our conference
Taking back control of security, growth and the complexity of data protection management
The real impact of mass data fragmentation and the multiplication of company information silos
The need to update the approach to data protection in the context of virtualization and Cloud deployment strategies
(SDDC – Software-Defined Data Centre)
Finally, a unique and single platform to manage all of your secondary data, whether internal or that stored in the public Cloud
Prepare your company to integrate Amazon, Azure and/or Google services
This conference, organized by PCD Solutions in collaboration with Cohesity, HP Enterprise and Amazon (AWS) will provide an overview of new possibilities, new solutions and innovations that you can take advantage of today. The session is geared towards IT Managers, Solution Architect teams and Operations Managers implicated in the management and security of enterprise data.
Session details
Date:
Thursday, April 25th
Time:

08:30 to 11:45
1st part – Workshops-presentations

12:30 to 14:00
2nd part – Demonstrations

Where:
CONTINUUM™ Innovation Centre
PCD Solutions Office, 5929 TransCanada Highway W. (Hwy. 40), St Laurent,H4T 1Z6
To register:
R.S.V.P.  Contact Michelle Guiadem by telephone at (514) 744-1322 ext.260 or email: mguiadem@pcdsolutions.com
Schedule Breakdown
We've planned a continuous flow of presentations from our special guests, roundtable workshops, question periods as well as technical demonstrations of the innovations that were seen during the day.
1st Part
09:00    Welcome
09:10    Round table
09:25    Moving towards a new hybrid and multi-cloud reality, presented in French only, by Francois Rainville
09:45    Current Issues with the Protection and Management of Enterprise data, presented in French, by Pierre Raymond
10:25    Break
10:35    The Innovation Provided by the Cohesity Software Platform), presented in French, by Guillaume Winters
11:25    Discussion and questions with the invited companies
11:45    Lunch
2nd Part

12:30    Where to start, presented in French, by Sylvain Mony
12:45    Overview of the Cloud Laboratory Environment
13:00    Demonstration scenarios and question period
14:00    End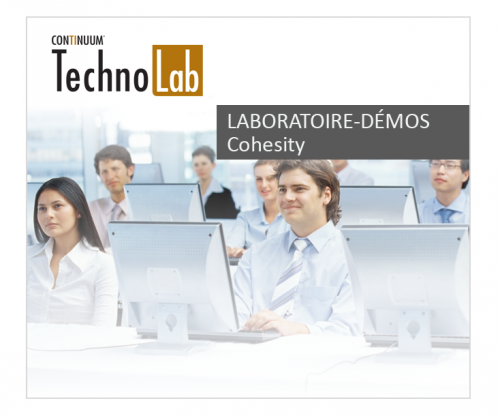 This event is presented by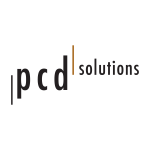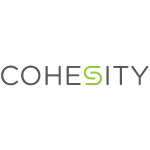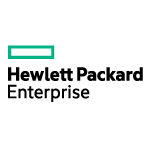 Come and chat with the PCD Solutions, HP Enterprise and Cohesity Experts
Mr. Guillaume Winters and Mr. Martin Paré of the Quebec Cohesity team will be in attendance. Additionally, François Rainville, Solutions Architect and myself, Pierre Raymond of PCD Solutions will also be onsite. All of those names have been directly implicated in next-generation data protection projects over the course of the past year.
To Register
R.S.V.P. Please communicate with us directly to reserve your seat. Spaces are limited.
Michelle Guiadem, assistante au marketing
PCD Solutions
Tel. 514-744-1322 x.260
Courriel : mguiadem@pcdsolutions.com
Thank you and we look forward to seeing you
Pierre Raymond
Solutions Architect, Data Protection and Storage Solutions Architect
PCD Solutions
praymond@pcdsolutions.com
About the CONTINUUM™ Innovation Center
CONTINUUM™ Innovation Center – A first in Canada
One visit will convince you. Located here in Montreal, the Innovation Center enables you to compare and take a step back to reflect about your own IT practises regarding your migration towards the Hybrid Cloud.
The Centre is dedicated to education and innovation in the area of Enterprise Cloud Solutions
Gathering of the best specialists in the industry
Leading VMware vSAN, Cohesity, HPE & 3PAR Storage technological infrastructure
Integration with the primary public Cloud providers
Concrete ability to demonstrate Cloud VMware SDDC Solutions
(SDDC: Software-designed Data Centre)
Knowledge of the latest market trends and the first big Cloud projects completed in Quebec.