Cohesity – A single platform to manage all your secondary data, backups, archives, files, objects and test/dev data.
For many years, companies have invested into modernizing their systems, replaced their data storage technology, and deployed virtualization, but in many cases, their infrastructures and their data protection mechanisms have not followed pace. Surprising though, analysts claim that between now and the year 2022, a large portion of corporate data management will be transferred to the public Cloud.
In the field, the number of applications and platforms to support, the exponential data types to manage and the overall volume of information stored by companies is ever-increasing. This tends to quickly create different information silos (either internally or in the public Cloud), which adds complexity to the management of operations and a loss of an overall global strategy and integrated enterprise data protection.
Key subjects covered in our conference
New methods for data management and protection
The problem surrounding the fragmentation of company data and the multiplication of information silos
Protecting company data in the era of the Cloud
Simplify and automate your operations thanks to a software-based approach
How to prepare and integrate Amazon, Azure or Google public Cloud services to your data protection strategy
Video Introduction (French version only)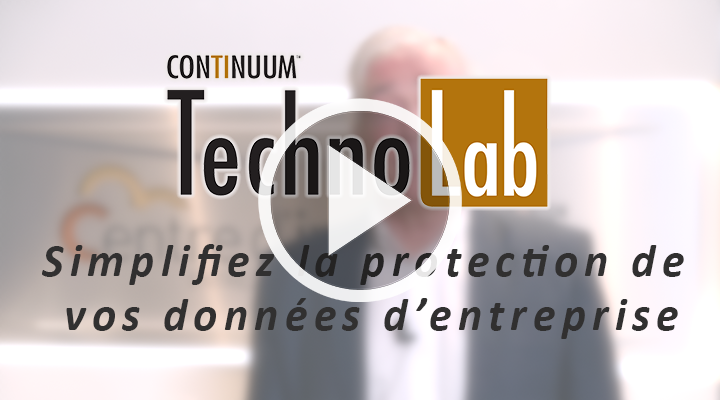 Session details
Date:
Thursday, October 24, 2019
Time:

08:15 a.m. to 11:45 a.m.
1st part – Workshops-presentations

12:30 p.m. to 2:00 p.m.
2nd part – Demonstrations

Place:
Innovation Center CONTINUUM™
PCD Solutions Office, 5929 Trans-Canada Highway W. (Hwy. 40), St Laurent,H4T 1Z6
To register:
R.S.V.P.  Contact Michelle Guiadem at (514) 744-1322 ext.259

Email: continuum@pcdsolutions.com
Schedule Breakdown
We have planned back-to-back presentations with the specialists from PCD Solutions and the Cohesity team, round table exercises, question periods in addition to technical demonstrations at the end of the day to enable everyone to see the primary topics discussed throughout the day in action.
1st Part
09:00 a.m.    Welcome
09:10 a.m.    Round table
09:25 a.m.    Moving towards a new hybrid and multi-cloud reality, presented in French only, by Francois Rainville
09:45 a.m.    Current Issues with the Protection and Management of data, presented in French only, by Pierre Raymond
10:25 a.m.    Break
10:35 a.m.    The Innovation Provided by the Cohesity Data Management Platform), presented in French only, by Guillaume Winters
11:25 a.m.    Discussion and questions with the invited companies
11:45 a.m.    Lunch
2nd Part

12:30 p.m.    Where to start?, presented in French only, with Sylvain Mony
12:45 p.m.    Overview of the Cloud Laboratory Environment
1:00 p.m.      Demonstration scenarios and question period, with Bruna Guglielmo and Martin Paré
2:00 p.m.      End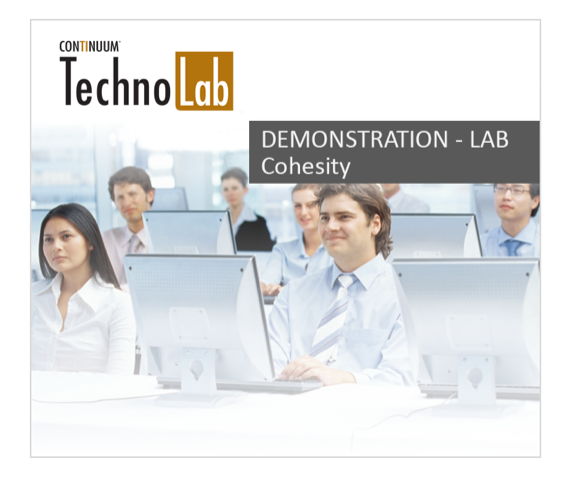 Come and chat with the PCD Solutions, HP Enterprise and Cohesity Experts
Of which, Mr. Guillaume Winters and Mr. Martin Paré of the Quebec Cohesity team, will be present. Christophe Perey will also be present with respect to the HPE infrastructure solutions. Additionally, François Rainville, Solutions Architect and myself, Pierre Raymond of PCD Solutions will also be in attendance.
This event is presented by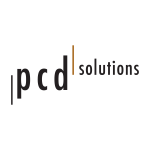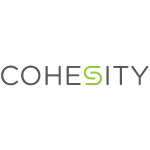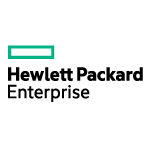 To Register
R.S.V.P. Please communicate with us directly to reserve your seat. Places are limited.
You can reach Michelle Guiadem, Marketing Assistant for PCD Solutions
at (514) 744-1322 ext.259
Or by email at continuum@pcdsolutions.com
Thank you and we're looking forward to meeting you in person.
Pierre Raymond
Solutions Architect, Solutions Architect-Storage and Data Protection
PCD Solutions
praymond@pcdsolutions.com
About the CONTINUUM™ Innovation Center
CONTINUUM™ Innovation Center – A Canadian first
One visit will convince you. Based locally in Montreal, the Innovation Center enables you to sharpen your IT practices in the context of Hybrid Cloud migration.
A Center, which is dedicated to Cloud solutions education and innovation
Gathering the leading specialists in the industry
Cutting edge Hyper-Converged HPE & 3PAR, VMware vSAN and Cohesity Technological Infrastructure
Integrated with the primary Cloud providers
Proven ability to demonstrate Cohesity and SDDC Cloud solutions (SDDC: Software-Defined Data Center)
Up-to-date with the market trends and the first large-scale Cloud projects completed in Quebec.