When our world began to change
Since the beginning of this crisis and now forced containment measures, everything around us has changed. Even the perception of time seems to have been completely transformed. The chain of events continues to alter our lives daily. These new public health and safety challenges force constant change management, affect our personal and family lives, impact our reality at work and, of course, our entire economy.
It's really when we realize the global reach of this crisis that we recognize we are all experiencing these events together at the same time. Perhaps, this is the only factor that helps us rationalize and accept this forced pause and the numerous changes affecting us in such a short period.
One thing is certain, we are very fortunate to face this crisis in the province of Quebec, when compared to the rest of the world. Mr. François Legault's government and his entire team stand before us each day, and deliver a clear and well-though-out statement and then go onto answering difficult questions. More than ever, we are united and proud of how our leaders demonstrate their leadership and manage this situation intelligently. The Prime Minister's daily acknowledgements have inspired us to launch this campaign that aims to highlight IT Heroes' crucial role during this COVID-19 crisis.
A campaign dedicated to IT Heroes, often at the battlefront
"Thanks to IT Heroes – It's our own special way of highlighting the exceptional and tireless work currently performed by IT teams and professionals during the COVID-19 crisis. We are launching this campaign to thank all members of technology teams for their incredible resilience and great ingenuity. Too often pushed to the background, information technology teams are directly involved in companies' innovation process, service accessibility and telework, business continuity and the deployment of emergency measures."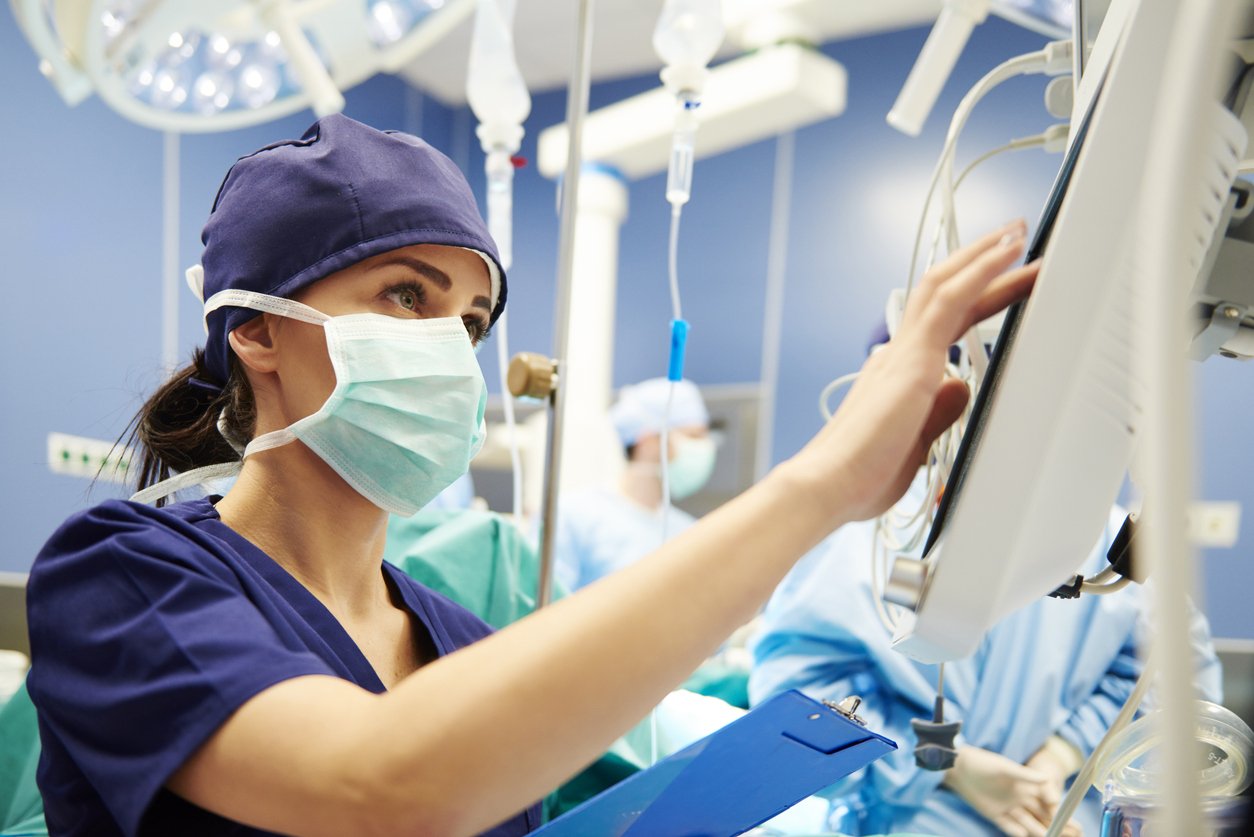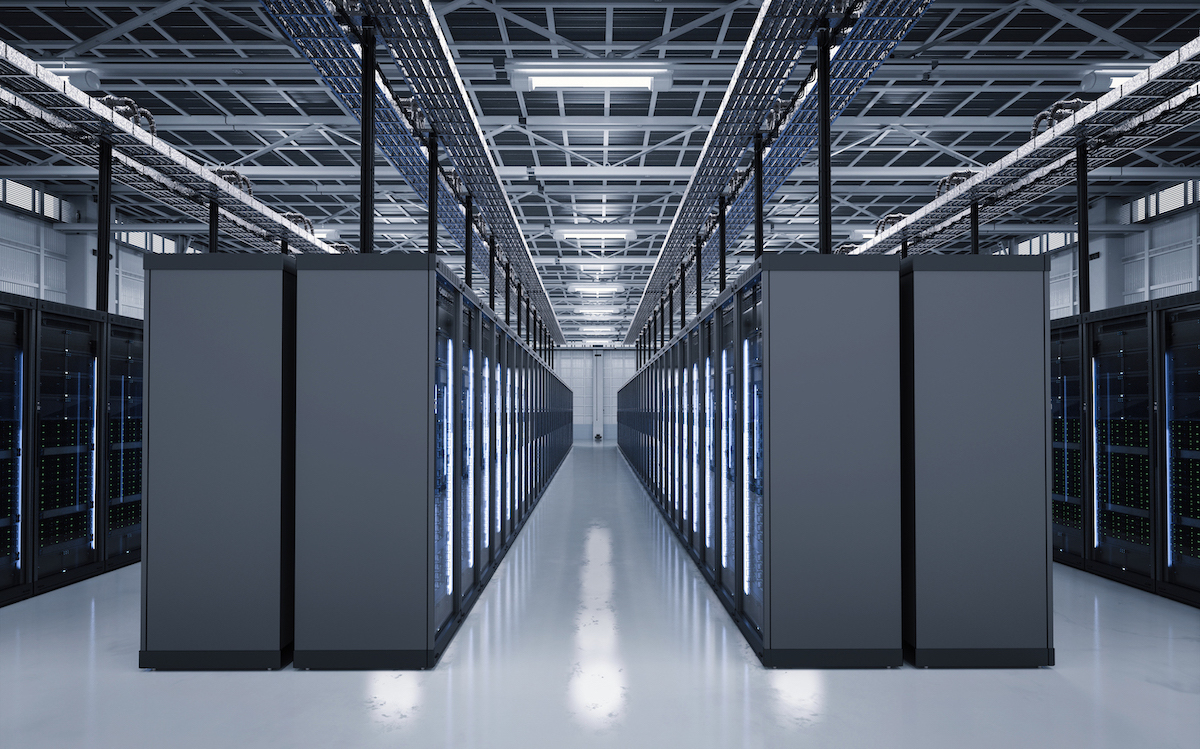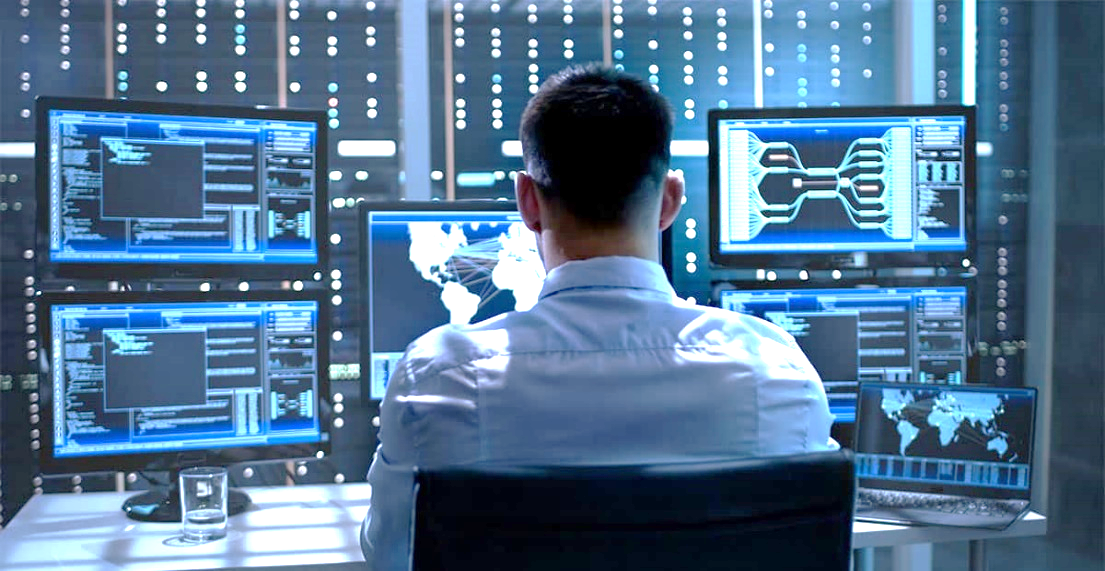 We are noticing more than ever the enormous dependence each of us has on technology and information systems. Over the last few weeks, we have all had to adjust our schedules, our work, our means of communication and our ways of doing things. We have successfully adapted to working from home and collaboration & videoconferencing platforms and yet, we will come out of this with greater maturity and work-home balance. Work is certainly being done differently, but we continue to persevere and attain our goals.
We believe that technology tools and the Cloud capabilities will directly contribute to an eventual return to « normal ». Additionally, the role of IT teams will be extremely critical in order to continue to support operations, rethink our processes and propose new innovative ways to work post COVID-19.
If we thought that companies were just starting their digital transformation and transition to the Cloud at the beginning of 2020, we are now convinced that the current crisis will act as one of the most important catalysts for the years to come.
Take part in the campaign | Thank someone or publish a story
Whether it's a personal experience within your organization, the acknowledgement of a member of your IT team or your own reflections on the role and importance of IT post COVID-19, tell us a story about an IT heroes.

Discover stories about the many IT Heroes
At the time of writing, our teams are already busy documenting the stories of IT Heroes who stood out because of their ideas and actions during the crisis. These shared stories can be found on our LinkedIn page under the hashtags #ITheros / #ITheroes.
About PCD Solutions
A Converge company, PCD Solutions is an integration partner specialized in enterprise Cloud solutions. The company has been in business in Quebec for over 20 years. Our team has taken part in many IT transformation and infrastructure projects for several TOP 500 businesses. Discover our services and technical assistance capabilities during the current COVID-19 crisis.

Questions : info@pcdsolutions.com or 1 (866) 393-1322
Pierre Cayouette
Co-President
PCD Solutions