A look back over our 20-year history
There was a lot of emotion and a few laughs as we relived some of our favourite memories since the launch of PCD. At the time, PCD's offices were located in Carl's basement. Now, as we look back, we can see all the work we've accomplished, the tests surpassed, the successes achieved that have enabled us to grow PCD. Despite the many changes in the industry and major technological transitions, the same strengths, the same values, and the same team are still at the heart of our success today.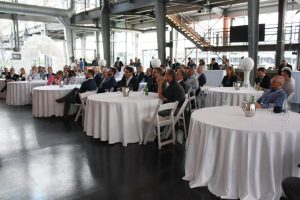 Enabling innovation — the main theme of the 2017 conference
It goes without saying that the IT industry has changed dramatically over the past 20 years, but we wanted to take advantage of this gathering with our clients and partners to address innovation in a broader sense: breakthrough innovation—which has today made a few firms the undisputed leaders in their industry. To discuss, among other things, the need for each company to sow seeds in order to grow a genuine culture of innovation and to set up teams and programs to support their company's transformation initiatives. Why is this so important? Because the market is changing rapidly, as technology accelerates change, and innovation is quickly becoming the only way for a company to keep its pole position within the industry. At a minimum, it enables the company to stay relevant in the eyes of its clients, who otherwise will tend to forget it.
Therefore, we sought to inspire, to make people reflect, and to encourage the creation of new ideas. Hence the choice of our guest speaker M. Michael Hyatt. In his particularly colourful and dynamic manner, Michael shared some of his interesting real-life experiences, his early professional career, and, above all, his knowledge and insights on the various changes that are taking place now and that will affect companies—not to mention people—over the next 10 years.
Among the evening's highlights:
Michael Hyatt's excellent conference on Innovation
A special word to PCD from Meg Whitman, President and CEO of HP Enterprise
Accounts presented by Stéphane Dufort from IBM and Mike Stamos from VMware
Video testimonials from two companies invited for their Innovations initiatives carried out jointly with PCD over the last few years
Investment plans announced by PCD in the areas of integration of hybrid cloud solutions, data management and protection, as well as projects related to the implementation of SAP S/4 HANA solutions
Announcement by Gilbert Hamel from Hitachi of a major investment jointly with PCD Solutions and VMware for the establishment in Montréal of a CONTINUUM Innovation Centre, that will focus on demonstrating the new possibilities of the hybrid cloud
Finally, the mind-blowing atmosphere of the charming trio jazz with DJ and M'Michèle at the harp invited to enliven the cocktail hour.
Click here to see some of the best shots of the evening.

Here are the first videos-capsules of innovation projects carried out with:
Chambre des notaires du Québec
M. Luc Phaneuf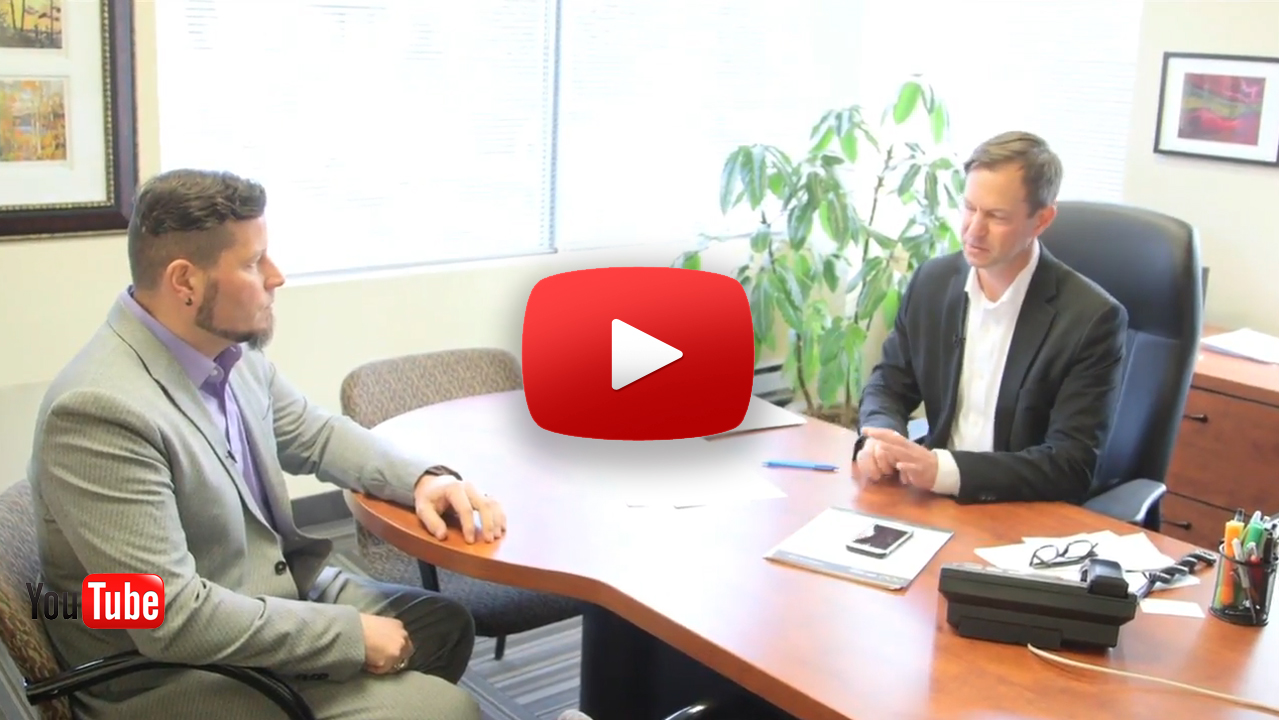 Click here to see the video (French only)
Molson-Coors
M. Denis Larocque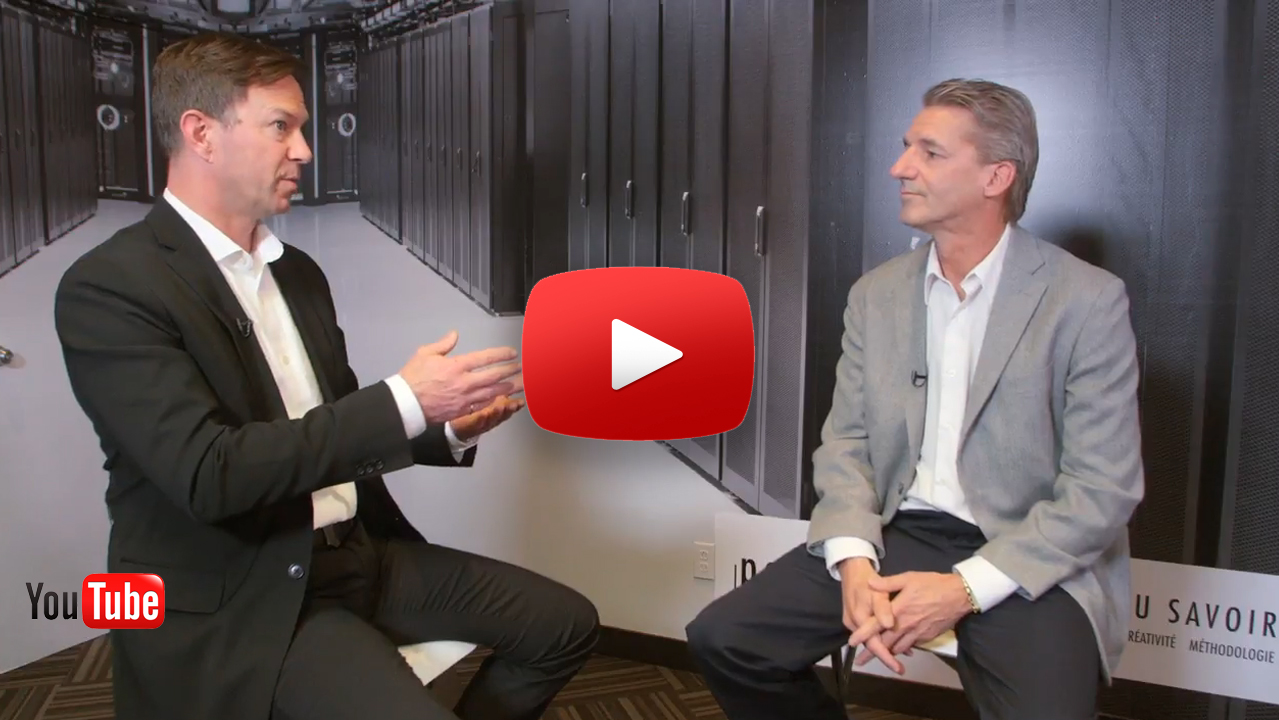 Click here to see the video (French only)
A word from Meg Whitman from HP Enterprise regarding PCD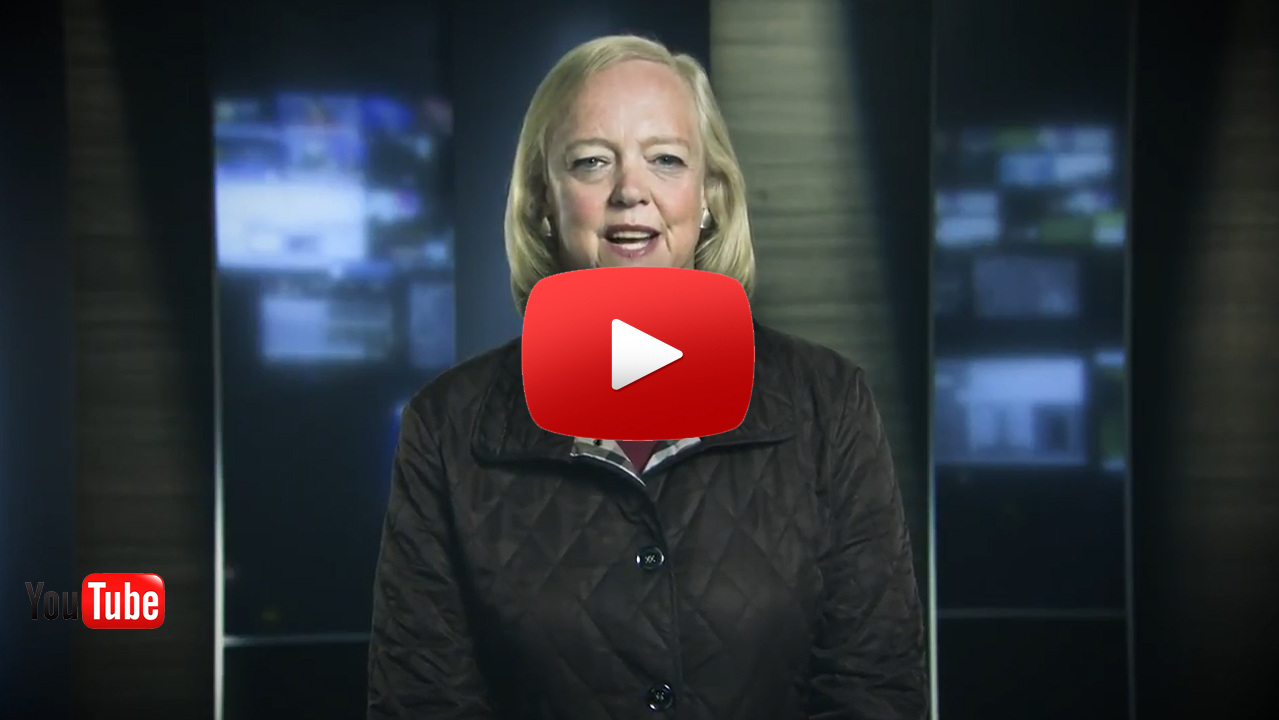 Click here to see the video (French only)
In closing, I would like to thank all our clients and partners for coming out in such large numbers to this event. We look forward to having the opportunity to serve you and to contribute to the success of your projects for the next 20 years
Pierre Cayouette
Co-president and Founder
PCD Solutions